Roofing Solution For Your
A preview of our automatic roofs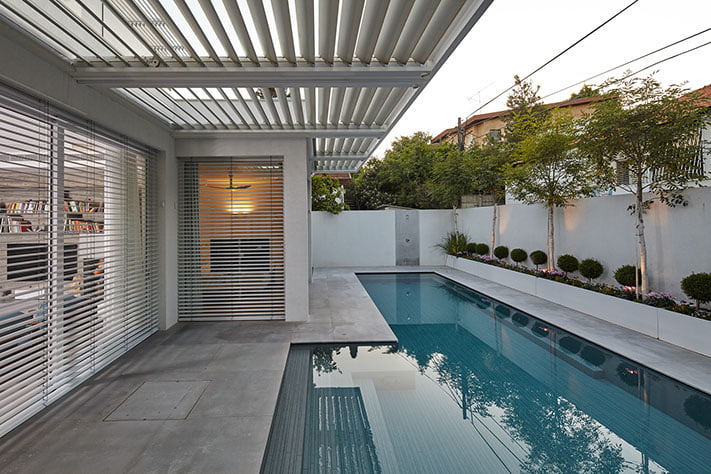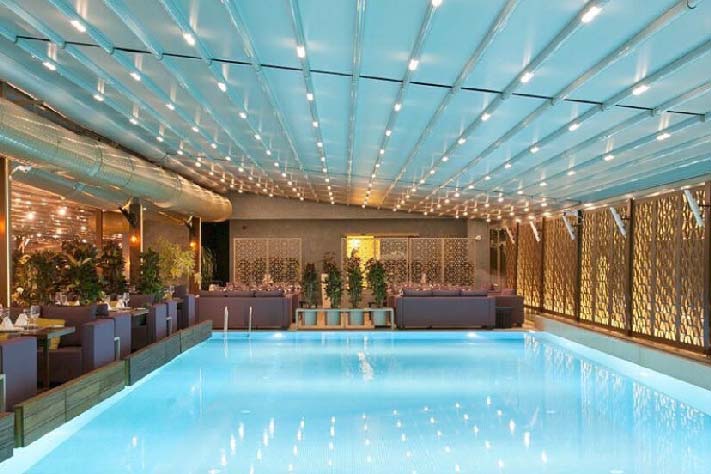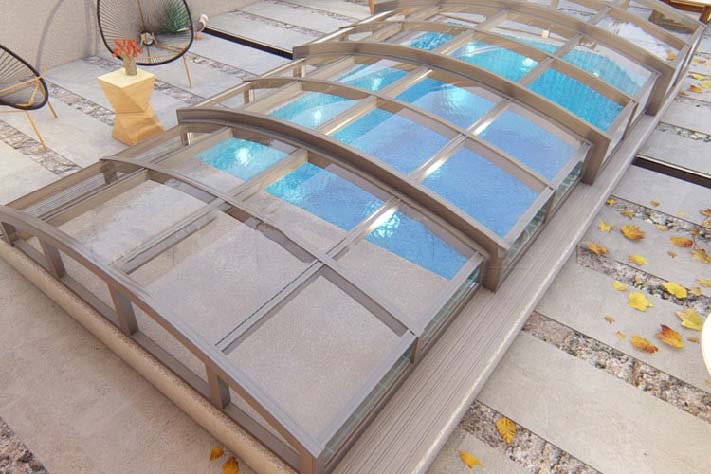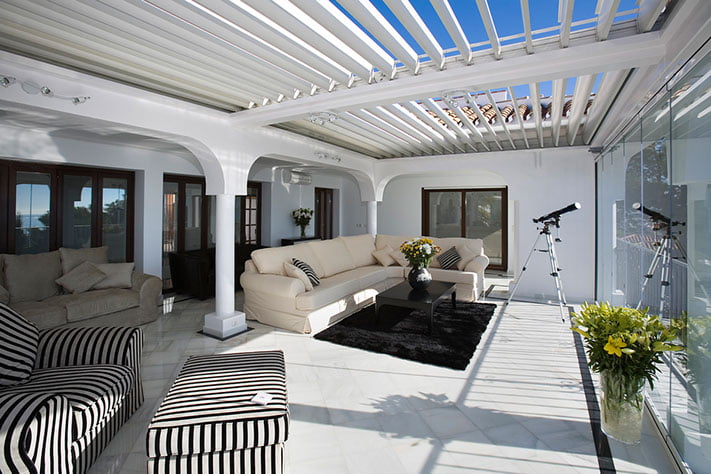 We believe in life and style
Smart Gagan is consistently designing and developing products that could enhance the living experience of an individual. Smart Gagan is the best solution for automatic roofing systems and for the new era of swimming pools. We, as a company, take the responsibility to deliver the most suitable and satisfactory product.
Product quality being the top most priority we provide diligence in customer service and conduct regular site inspections to maintain a check even after the delivery, which helps in improving the lifespan of the product and keeps our clients happy.
Our company's success is accounted By our happy customers .
Excellent communication & support
Out of the box innovation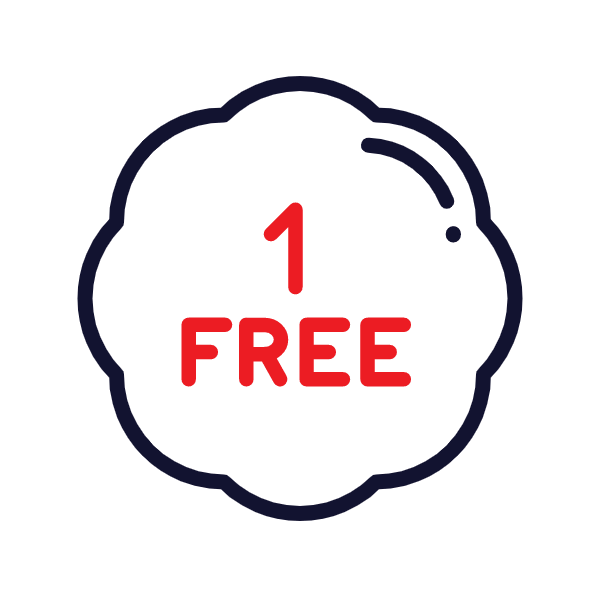 Get a quotation at no cost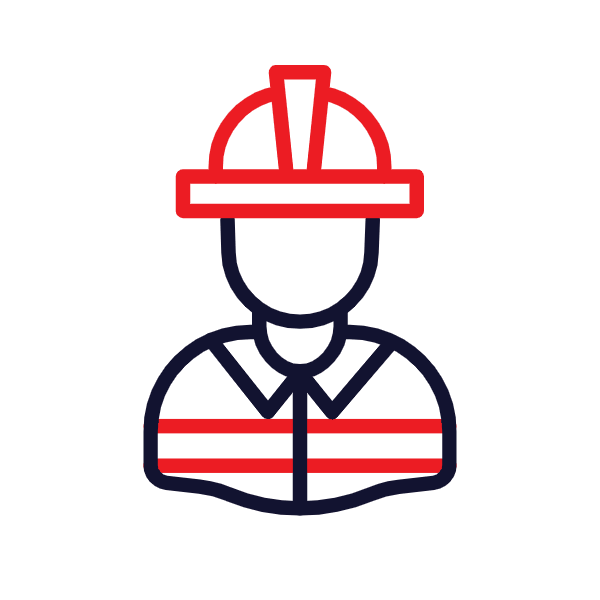 Professional & Skilled Workers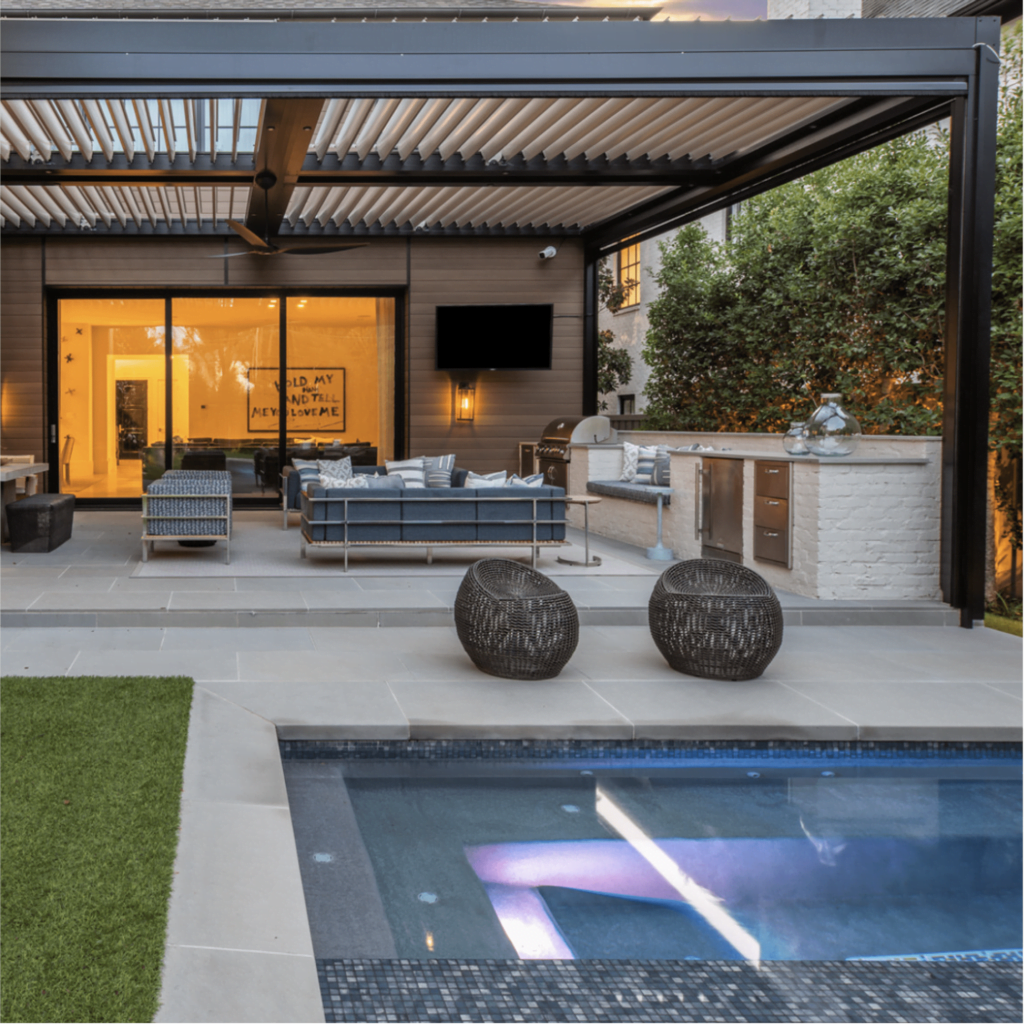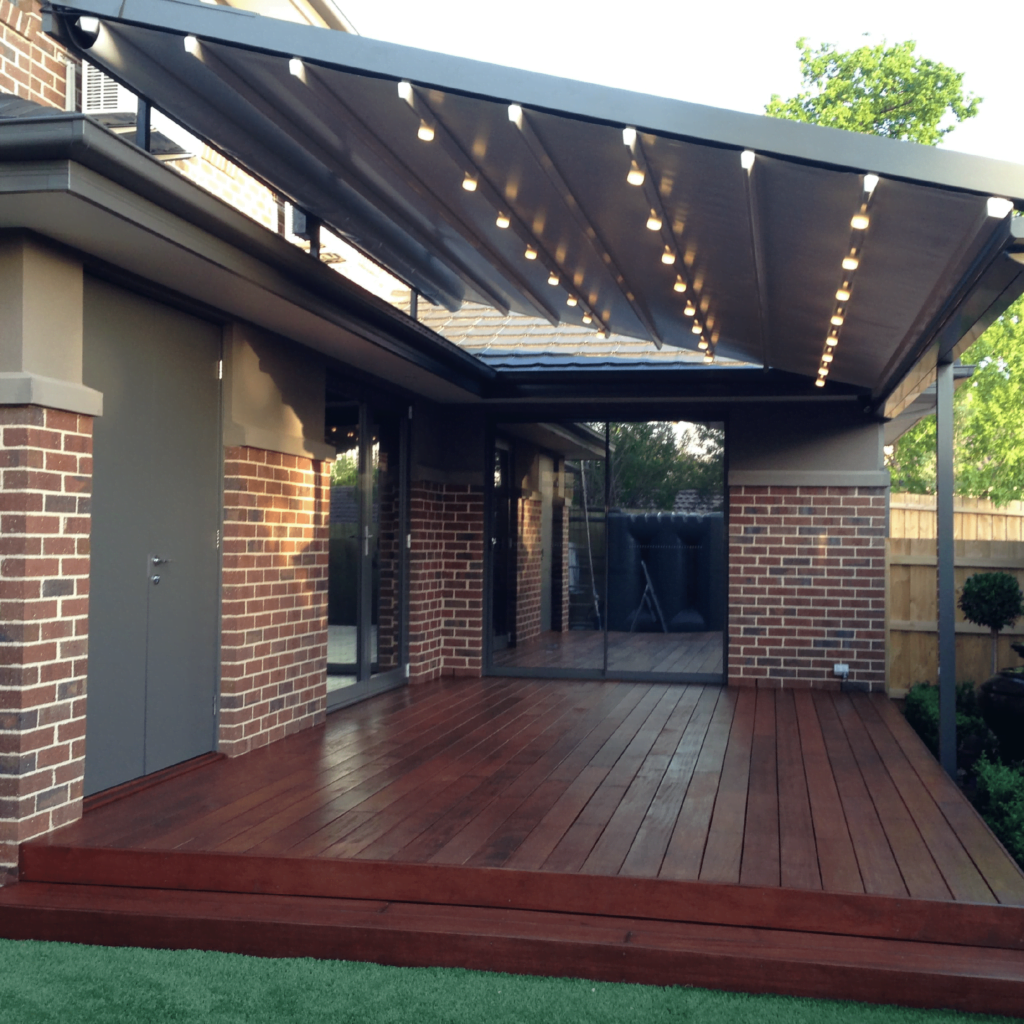 Automatic Retractable Roof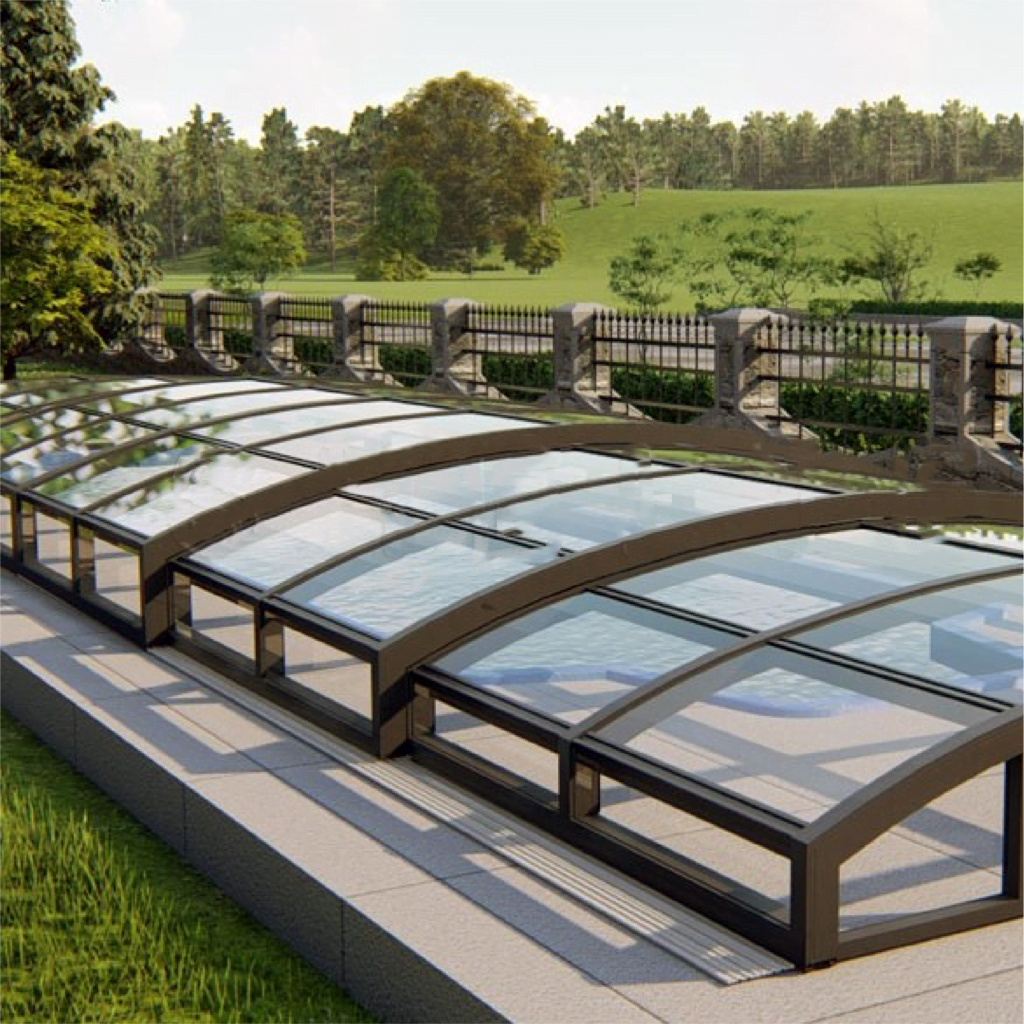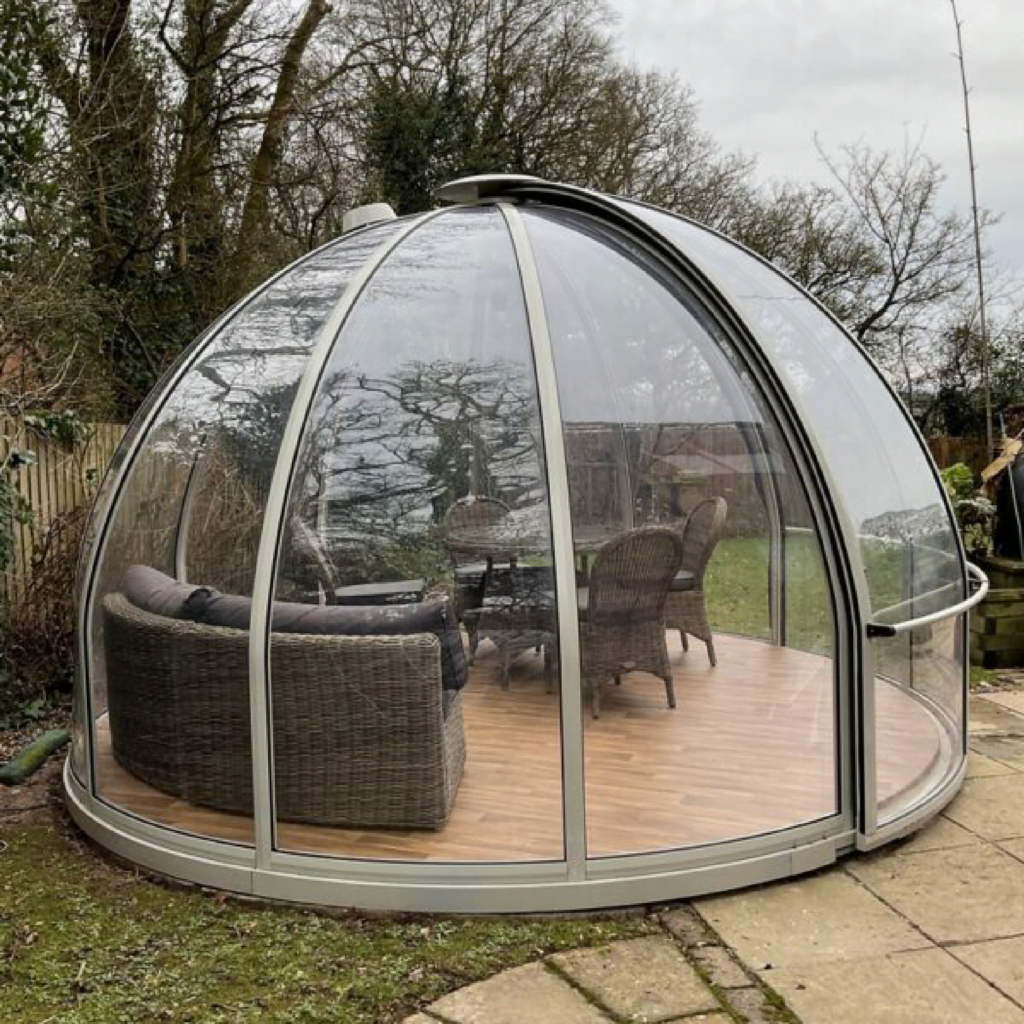 Glimpse of our Automatic Louvered Roof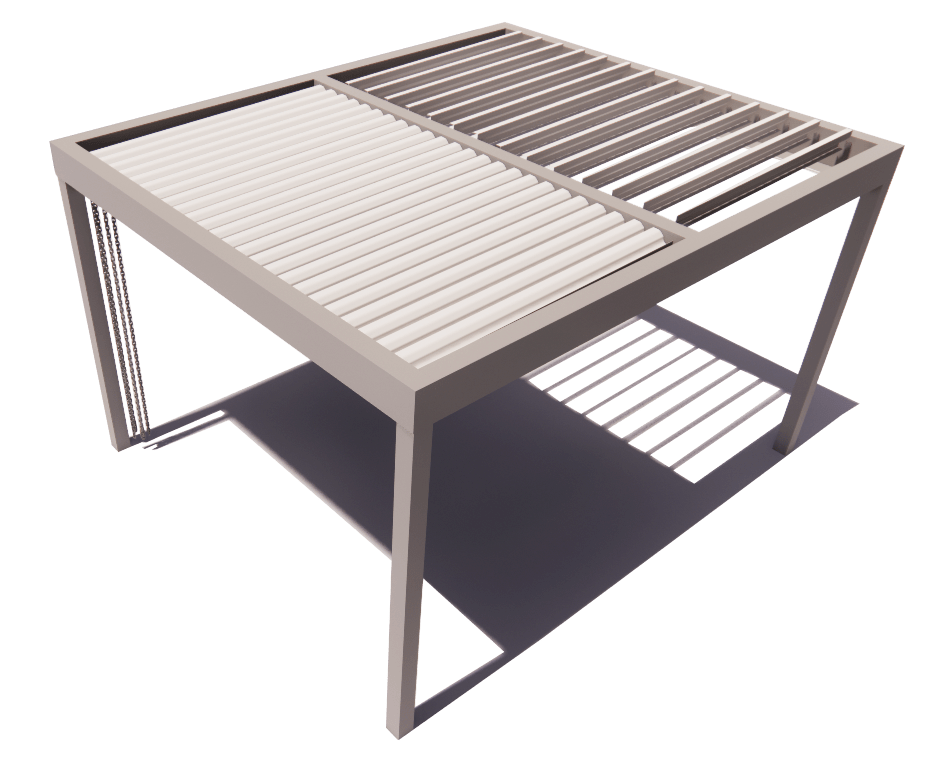 What our customers say about us
I thank you for Smart Gagan team for Providing such a great service,We have used there service for Tensile Structure to my office which is located in Bangalore....
Ready to give your open space a modern look?