The motorized retractable roof allows you to enjoy the clear opening of the roof; that is, when retracted fully, you get an opening of up to 80% of the entire roof area. Enjoy the space with fresh air and ventilation and sit up to the stars and beautiful sky at night. The roof lets you enjoy nature as it is, and the frame makes your space look more elegant and stylish. Now you have something that makes your place look unique and stand out. The space is protected against any kind of climate. The Led lights make the place even more desirable. This openable and closing roofing system is perfect for houses and restaurants. The fabric of the retractable roof slides open and close with just a click on a button.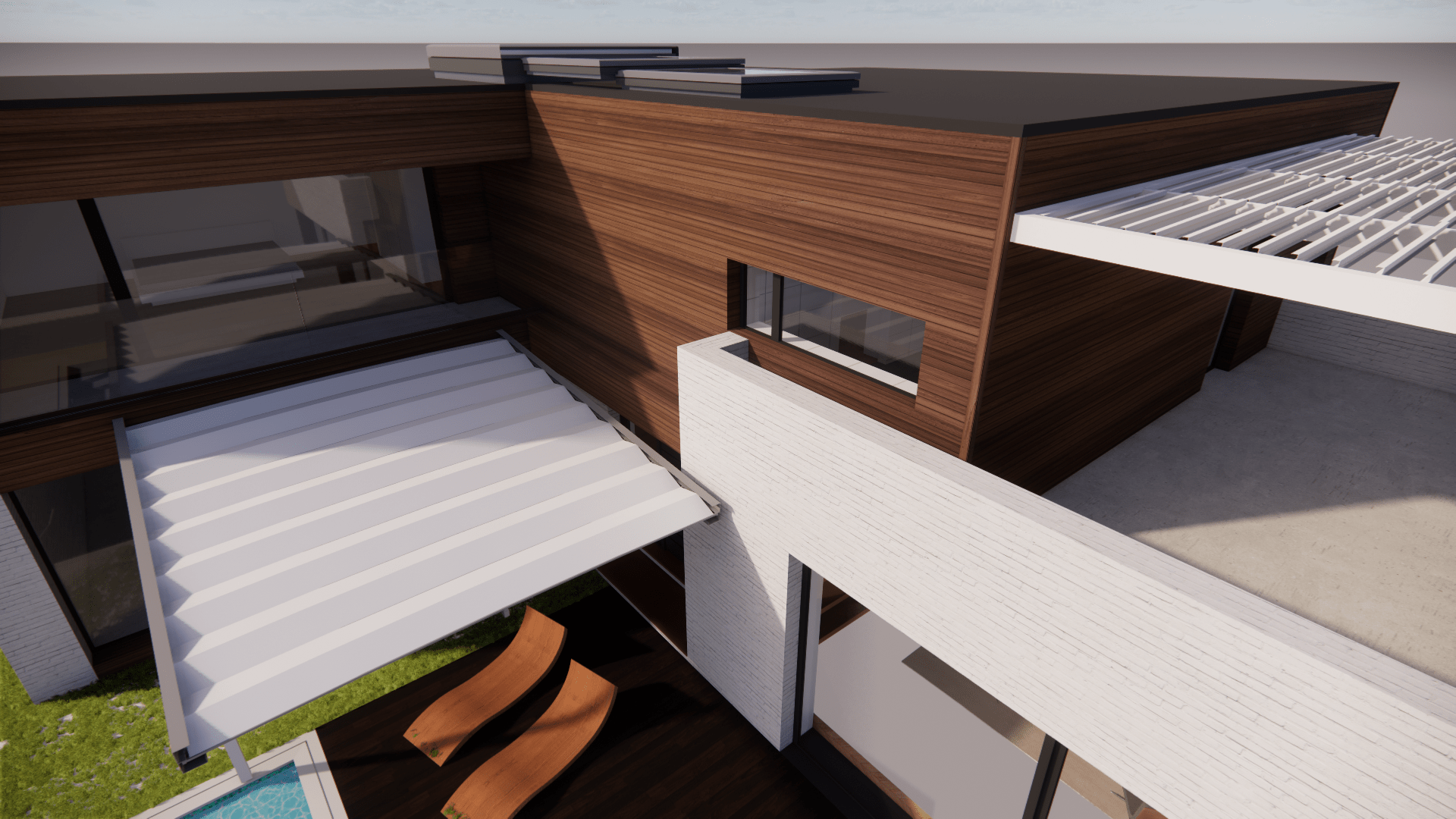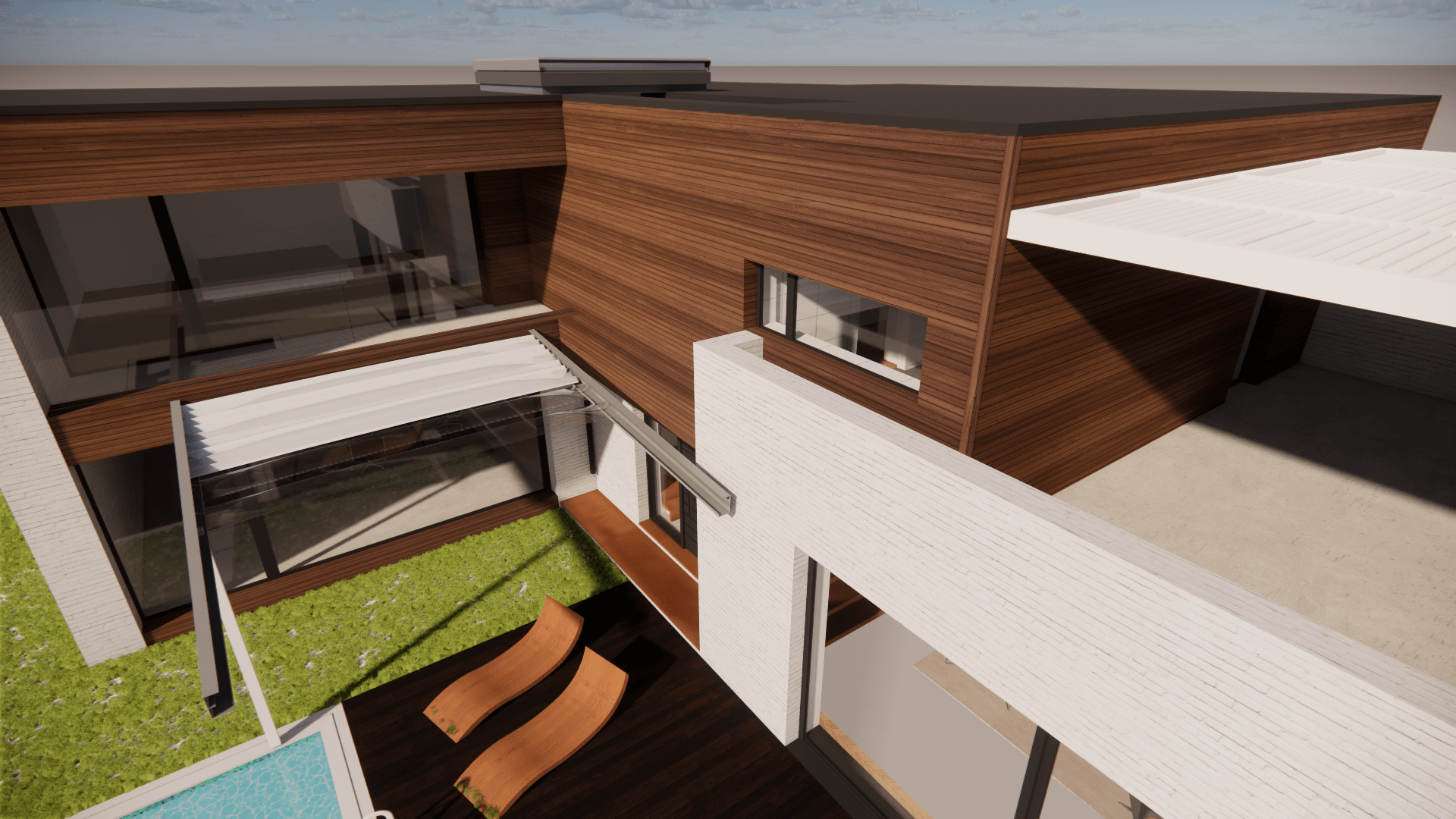 Why choose Smart Gagan's
automatic retractable roof?
Ready to get a retractable roof installed?