The louvered roof is an array of first-grade quality heavy-duty extruded aluminium and GI louvers. You get to decide between the ambience of outdoors or indoors set-up just by a flick of a button at your convenience. A simple concept of adjusting our louvers for the angle that best suits your mood. You have complete control on what you want your place to feel like. It can be sunny or you can want to lay back and enjoy the breeze. The roof offers complete protection against rain, as it is engineered to be water leak proof with corrosion resistance technology.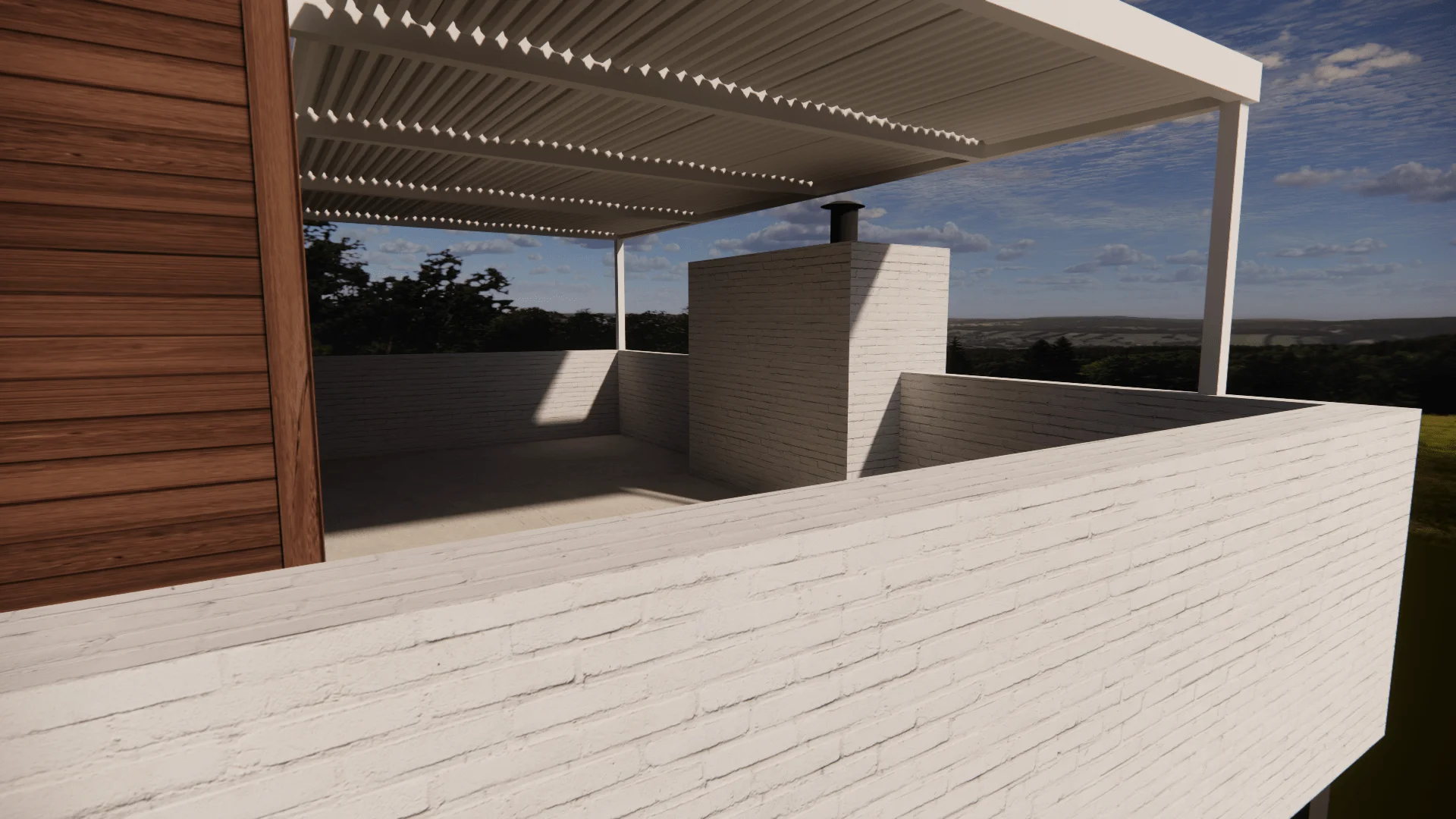 Why choose Smart Gagan's
automatic louvered roof?
Ready to get a louvered roof installed?