You may enjoy a luxury outdoor living experience under a 360-degree clear dome. It can be used to transform open areas into a posh outdoor sit-out. The polycarbonate dome shields you from inclement weather and lets you relax in your environment. The addition of lighting and furniture allows the dome to serve multiple roles. When closed, it can be utilised as a sit-out where you can enjoy the rain in a lovely way. We are one of India's leading Dome Manufacturers.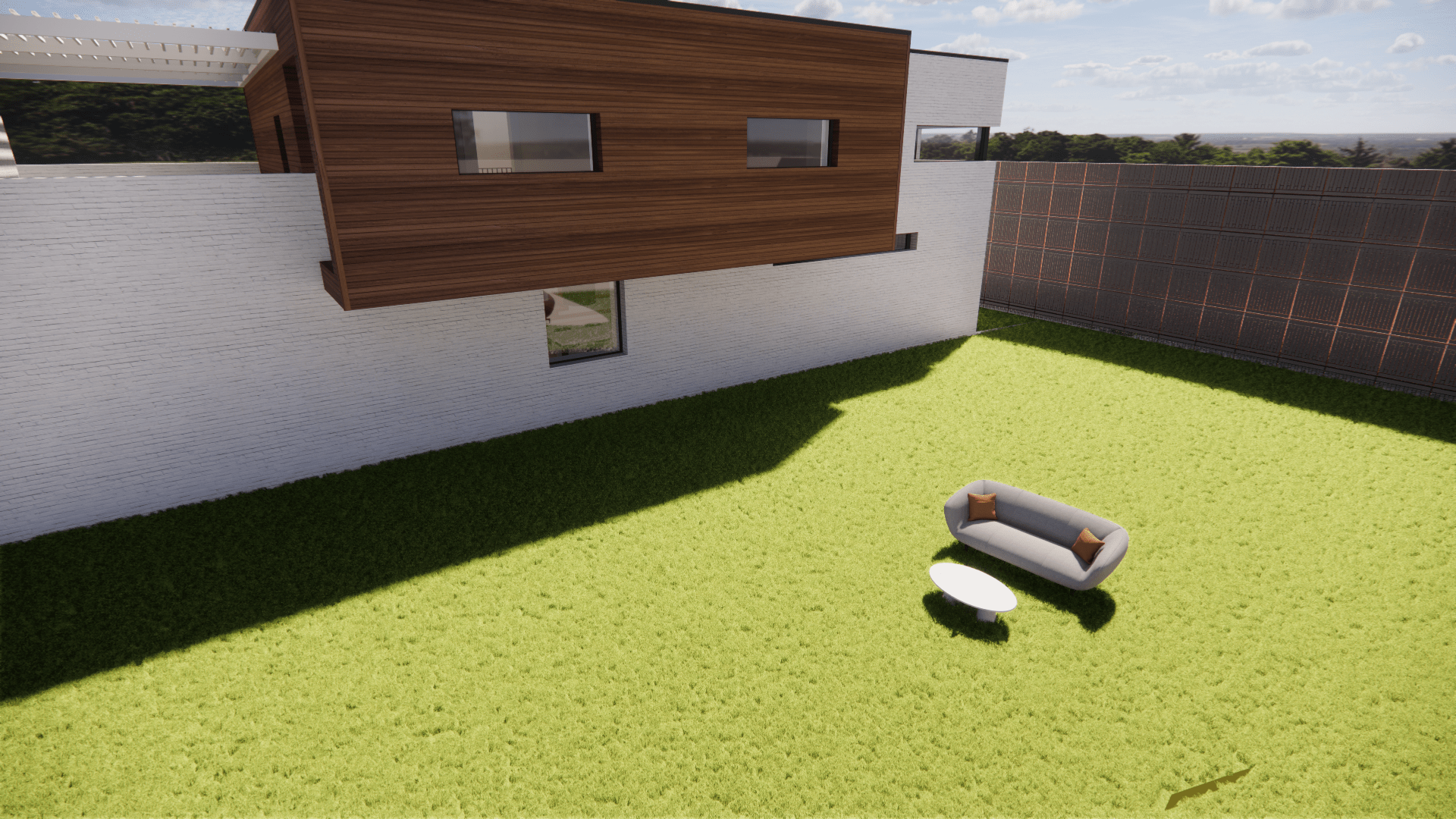 Why choose Smart Gagan's
dome?
Ready to get the dome installed?