A telescopic roof, also called as Electric skylight window is a type of retractable roof that is put up on the ceiling of your home. It can be made automatic as well as manual. This is the new generation Smart Skylight Roof System will allow you to enjoy the view of a clear sky and also get ventilation on a humid day. The roofing allows natural light to enter your space and avoids heat traps. Now you can choose to either enjoy the sky under the roof or open the roof to enjoy the sky. The roof is made up of glass / polycarbonate with a metallic structure, It is strong enough to withstand any kind of harsh climate. The roof enhances the experience of the climate, as under the clear roof it gives a completely different perspective of nature.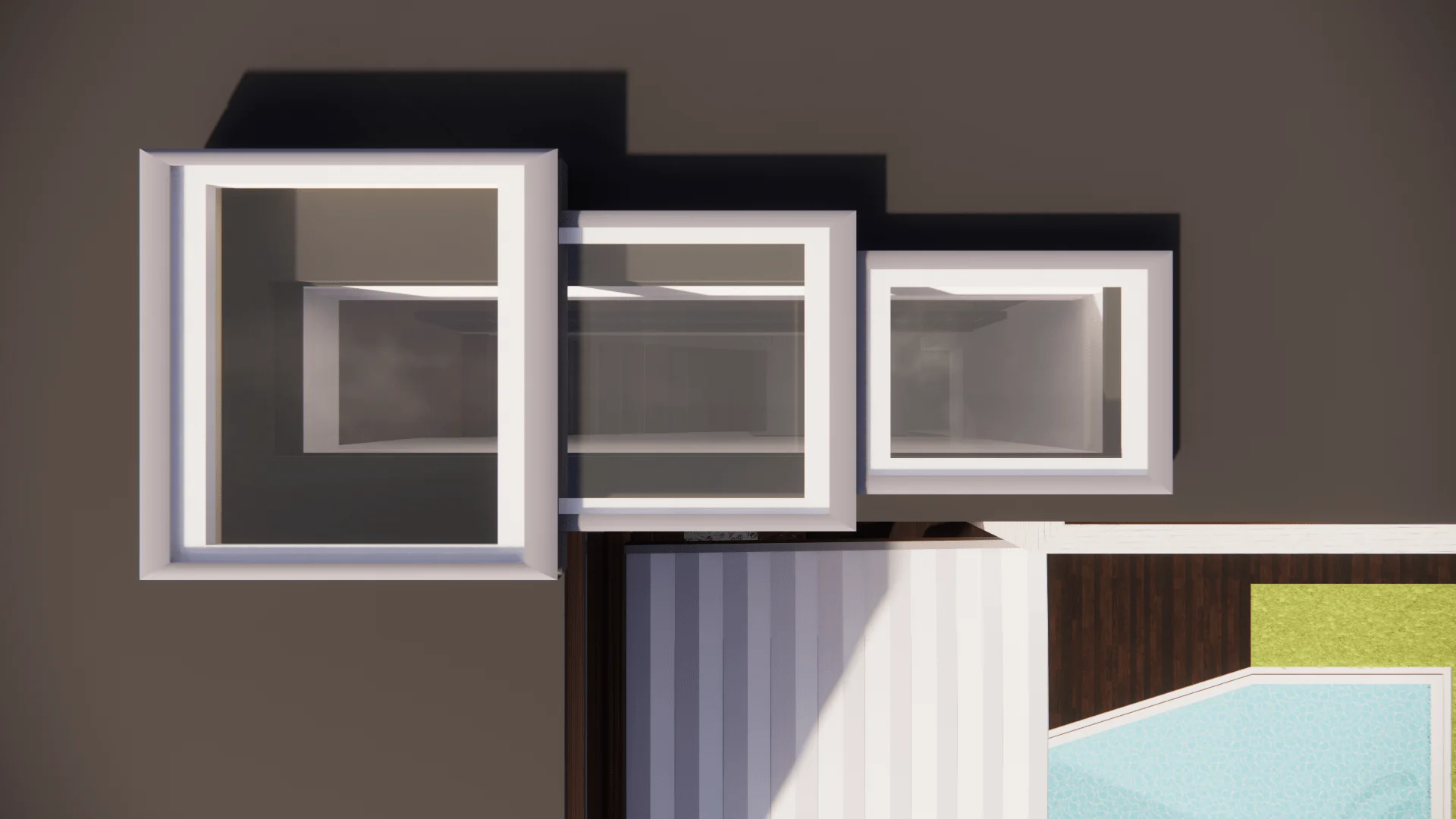 Why choose Smart Gagan's
telescopic roof?
Ready to get a telescopic roof installed?