We believe in life and style
Smart Gagan Roof and pool solutions was established in the year 2019 and is a sister company of Ganga Automation. We design and create a variety of items, including automatic roofs and swimming pools. We provide several choices in the same. The smart Gagan family is made up of a competent design team, an experienced production team, and a trained installation team. We have a backend support team to handle the after-sales service and assist the customers to ensure their complete happiness.
To create fresh and distinctive products, our engineers continuously develop and change to keep up with the evolving state of technology. With evolution, we also change to provide the best possible service to our clients.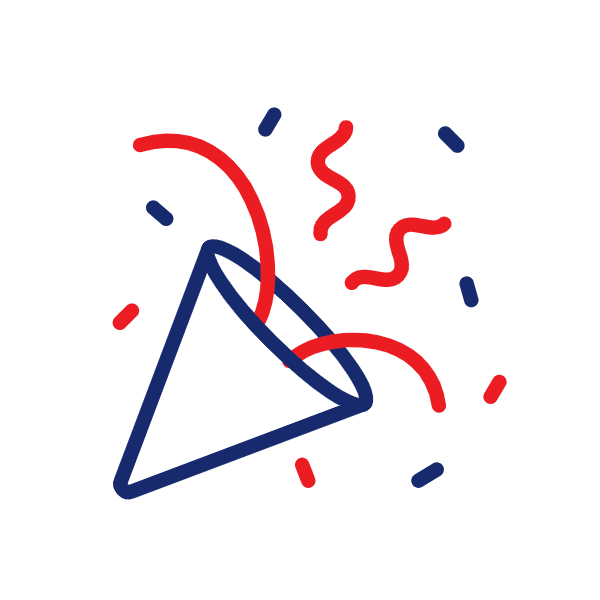 Top Notch Quality Products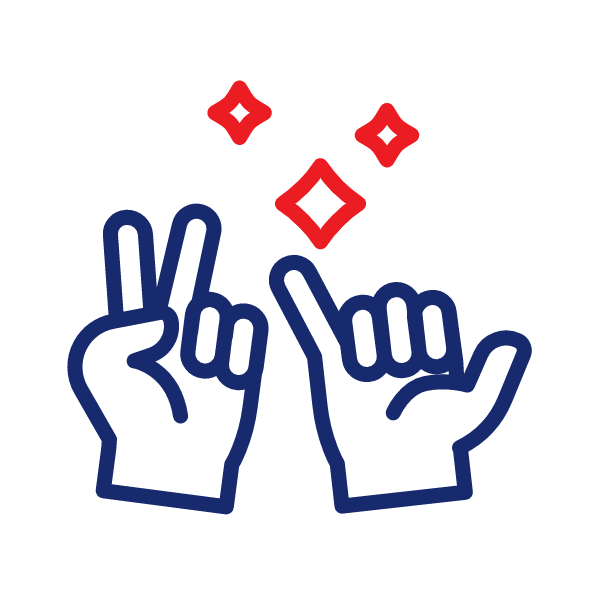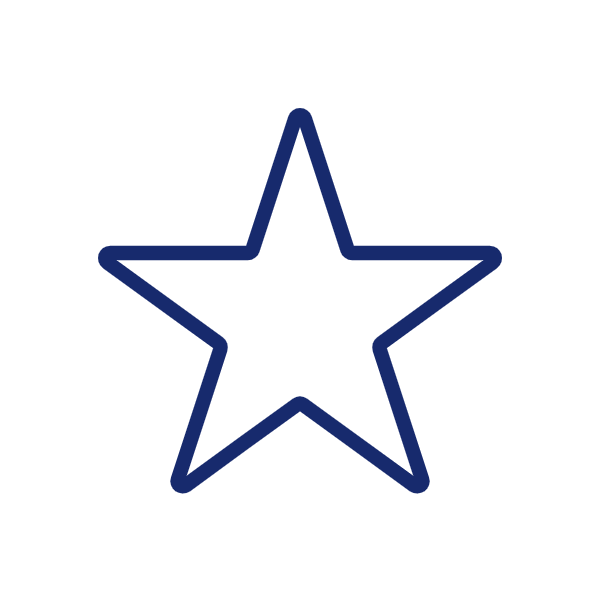 Quality Certified Products
Our mission is to continually adapt to changing technologies and develop new goods with aesthetically pleasing designs for clients
Develop into a market leader in the provision of premium automatic roofs and pools in the interest of client satisfaction and financial value.